SKILLZ of Patchogue is thrilled to announce a weeklong adventure that's sure to get your child's heart pumping and mind soaring: Flight School! This tumbling clinic is designed for children between the ages of 3 and 14, offering a unique opportunity for them to roll, cartwheel, and tumble their way to enhanced proprioception, balance, and coordination.
A Tailored Approach
Participants will be divided into groups based on age and stage of development. This ensures that every child is learning and practicing skills appropriate to their level of ability, understanding, and safety. The groups are divided as follows: ages 3-4, ages 5-6, ages 7-9, and ages 10-14. Each group will tackle different skill progressions, ranging from somersaults to front flips and speed vaults to aerials.
Skill-Building Schedule
The classes will follow the regular schedule of each age group's class time. Every day will focus on a different skill progression. While our youngest participants are mastering the basics, our older students will be reaching for the limits of their abilities, all under the watchful eye of our head instructor, Michael Evans. With more than two decades of martial arts experience, Michael brings a wealth of knowledge and passion to each class.
Safety First
Safety is our top priority. Our training space will be outfitted with additional mats and pads, and the highlight of the event is our Air Track, designed specifically for safe gymnastics practice. Each child will be guided step-by-step through each new technique, ensuring they show proficiency before moving on to the next level.
What to Bring
Children should arrive in their regular training attire (martial arts belts are not required) and are encouraged to bring a water bottle to stay hydrated.
Long-Term Benefits
Aside from the physical skills gained, Flight School aims to instill a sense of courage, improved judgment, and a deeper understanding of how their bodies move. This event also gives participants a glimpse of their future training, with content that goes beyond their current curriculum.
After Flight School
After the whirlwind week of Flight School, we'll return to our regular SKILLZ martial arts program, where we'll begin preparing for belt testing.
Why Tumbling?
At SKILLZ, we're passionate about using martial arts and movement modalities, like tumbling, to spur child development. Tumbling, in particular, offers numerous physical and cognitive benefits, from improving coordination and balance to enhancing problem-solving skills and teamwork​1​.
Flight School is just one of the many ways we strive to foster development, courage, confidence, resiliency, and physical ability in our students. We look forward to seeing our young students grow and thrive through this exciting week of tumbling.
Flight School is just another example of our commitment to using exciting and relatable ways to connect with children, enhancing their physical, intellectual, emotional, and social development through the power of martial arts and movement.
We can't wait to see our SKILLZ students roll, leap, and tumble their way to new heights during Flight School!
---
If you're ready to help your child reach their full potential, sign up for a free 1-on-1 placement evaluation with a SKILLZ instructor today. Our martial arts themed child development program is specifically designed to meet children's unique needs and abilities at every stage of development, helping them develop the skills they need to succeed in all areas of life.
Don't wait any longer!
Take the first step towards a brighter future for your child today.
Click below to schedule your child's free 1-on-1 placement evaluation:
SKILLZ OF PATCHOGUE
380 East Main St
Patchogue, NY 11772
---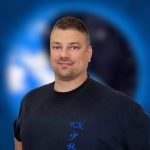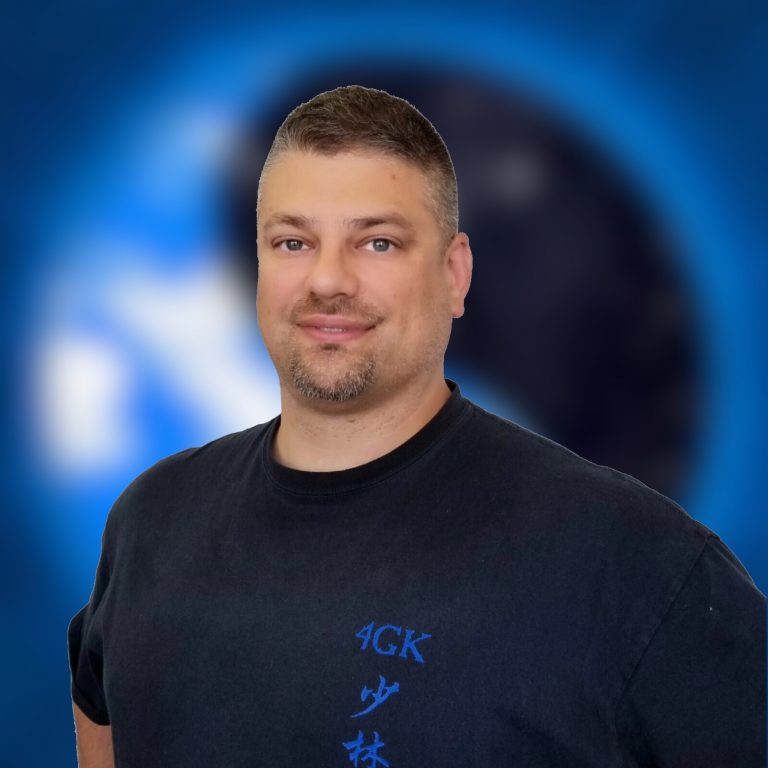 Author: Michael A Evans
Michael is a 6th-degree black sash under his teacher, Moises Arocho, and has been training in martial arts since 1985. Michael has a degree in Massage Therapy from NY College of Health Professions. He owns 4GK Martial Arts in Patchogue, NY, and Skillz of Patchogue, a childhood development facility using martial arts and other movement modalities as the vehicle for kids' growth and success.  Michael is also a Science Blogger with Onward Science, a collaborator on the Little Laurie book series, and a partner in the Ninja Née science education program.