Attention all movie lovers & philanthropists!
We are excited to announce our upcoming charity movie night, benefiting Gigi's Playhouse Long Island. This event marks the beginning of our SKILLZ Charity of the Month program, in which we will be selecting a different local charity to support each month.
On Friday, January 27th, at 6:00 pm, we will be screening the beloved animated film "How to Train Your Dragon."  This heartwarming tale follows the journey of a young Viking named Hiccup as he learns to embrace his differences and becomes a true hero.
Admission to the event is just $10 per person, and includes free popcorn for all attendees. We encourage you to bring your own blankets and pillows to make the movie-watching experience even more comfortable.
All proceeds from the event will go towards supporting Gigi's Playhouse Long Island, a non-profit organization that provides free educational and therapeutic programs for individuals with Down syndrome, their families, and the community.
In addition to the proceeds from movie night, we will also be donating a portion of all new SKILLZ enrollments in January to Gigi's Playhouse Long Island. Our SKILLZ Charity of the Month program is just one way that we are working to give back to our community and support important causes.
We believe that small actions can have a big impact, and we are excited to be able to support Gigi's Playhouse Long Island through this event and our charity program. We hope that you will join us in making a difference and supporting this wonderful organization.
So gather your friends and family, and join us for a fun-filled evening of entertainment, free popcorn, and giving back. Don't forget to bring your blankets and pillows to make the movie-watching experience extra cozy. We hope to see you there!
Click the button below to register you child for Movie Night:
Double Your Impact By Signing your Child Up for Ninja Classes!
Want to further support Gigi's while also adding some healthy physical, intellectual, emotional, and social activity to your child's life?  Our age-specific, developmentally appropriate, martial arts themed SKILLZ child development classes might be just the thing!  And, during the month of January, a portion of all new enrollments will go directly to Gigi's to assist with their mission.
All of our new members start the same way: by filling out a brief application to help us learn more about your child and then scheduling a free 1-on-1 placement evaluation to help us ensure the best possible experience for your child.
Click below to apply and schedule your child's free session right online:
SKILLZ OF PATCHOGUE
380 East Main St
Patchogue, NY 11772
---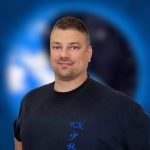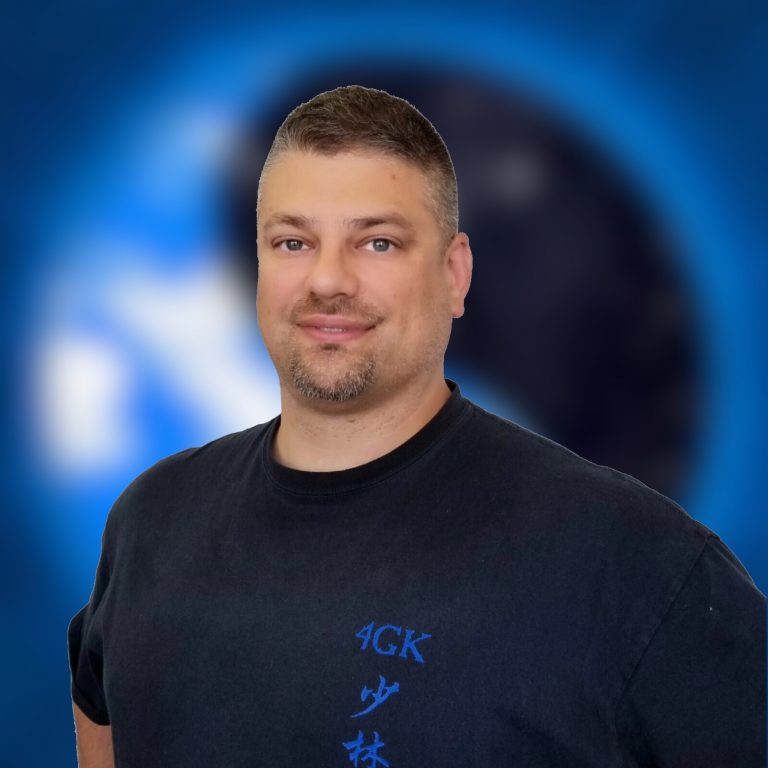 Author: Michael A Evans
Michael is a 6th-degree black sash under his teacher, Moises Arocho, and has been training in martial arts since 1985. Michael has a degree in Massage Therapy from NY College of Health Professions. He is the owner of 4GK Martial Arts in Patchogue, NY, and Skillz of Patchogue, a childhood development facility using martial arts and other movement modalities as the vehicle for kids' growth and success.  Michael is also a Science Blogger with Onward Science and a collaborator on the Little Laurie and Ninja Née book series.