The Benefits of SKILLZ Martial Arts Themed child Development Classes for Kids
Martial arts are an excellent way for kids to stay active, learn discipline, and develop a range of skills that will benefit them throughout their lives. At SKILLZ of Patchogue, we use age-specific curricula to bring the latest in child development science and psychology to our classes and use developmentally appropriate martial arts themes to engage the children.  This helps us bring out the best in our ninjas physically, intellectually, emotionally, and socially.
In this post, we'll explore some of the many benefits of martial arts for kids and how it can enhance their physical, intellectual, emotional, and social development.
Physical Development
One of the primary benefits of SKILLZ martial arts for kids is the physical development it promotes. Children participating in martial arts classes engage in various physical activities that help them build strength, improve coordination, and increase their flexibility. These activities also help them develop their gross and fine motor skills, which are essential for everyday tasks like writing and tying shoelaces.
Additionally, martial arts classes provide a structured environment for kids to exercise regularly, which is crucial for their overall health and well-being. According to the Centers for Disease Control and Prevention (CDC), regular physical activity can help kids maintain a healthy weight, build strong bones and muscles, and reduce their risk of developing chronic diseases like diabetes and heart disease.
Intellectual Development
In addition to the physical benefits, martial arts can positively impact kids' intellectual development. The classes are structured in a way that teaches kids to think critically and solve problems, which can help them develop strong problem-solving skills.
Martial arts also encourages kids to set goals for themselves and work towards achieving them, which can help them develop a sense of accomplishment and self-confidence.
Furthermore, martial arts classes typically involve learning and practicing techniques, which can help kids develop their concentration and focus. This focused study skill is critical in today's world, where kids are often bombarded with distractions from technology and social media. By learning to concentrate and focus in a martial arts class, kids can improve their ability to pay attention in other areas of their lives, such as school and sports.
Emotional Development
Emotionally, martial arts can be incredibly beneficial for kids. The classes provide a safe and supportive environment where kids can learn to control their emotions and handle conflicts in a healthy way. Through martial arts, kids can learn to manage their anger, fear, and anxiety, which can help them develop a more positive outlook on life.
Additionally, martial arts classes typically involve some form of meditation or mindfulness practice, which can help kids develop a greater awareness of their emotions and how to regulate them. This can be especially helpful for kids who struggle with anxiety or anger management. By learning to manage their feelings in a martial arts class, kids can become better equipped to handle challenges and stress in their everyday lives.
Social Development
Finally, martial arts can also help kids develop critical social skills. The classes provide an excellent opportunity for kids to make friends and learn to work as a team, which can help them build strong relationships and improve their social skills. Additionally, the discipline and respect emphasized in martial arts can help kids learn to communicate and interact positively with others.
Furthermore, martial arts classes often involve some form of cooperative learning, where kids work together to complete tasks and learn new techniques. This can help kids develop teamwork and collaboration skills, which are essential for success in school and their future careers.
By working together in a martial arts class, kids can also learn to support and encourage each other, which can help build their self-esteem and confidence.
You can book your child's free 1-on-1 placement evaluation by clicking the button below.
In conclusion, the benefits of martial arts for kids are numerous and far-reaching. From improving physical health and coordination to developing important life skills like problem-solving and self-confidence, martial arts can be a valuable addition to any child's life.
If you need help with adding some healthy physical activity to your child's life, then our age-specific, developmentally appropriate, martial arts themed SKILLZ child development classes might be just the thing.
SKILLZ OF PATCHOGUE
380 East Main St
Patchogue, NY 11772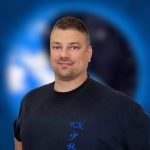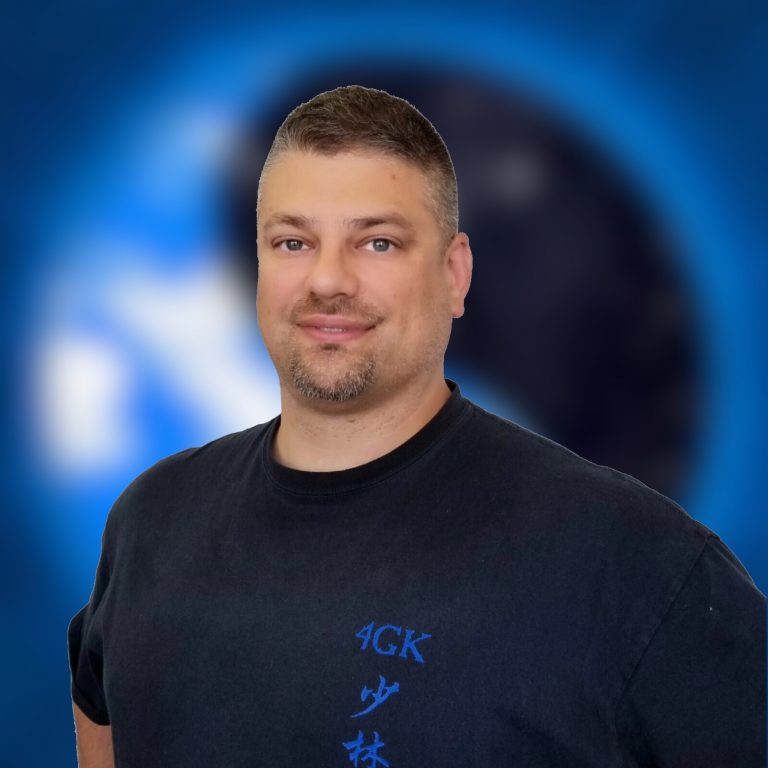 Author: Michael A Evans
Michael is a 6th-degree black sash under his teacher, Moises Arocho, and has been training in martial arts since 1985. Michael has a degree in Massage Therapy from NY College of Health Professions. He is the owner of 4GK Martial Arts in Patchogue, NY, and Skillz of Patchogue, a childhood development facility using martial arts and other movement modalities as the vehicle for kids' growth and success.  Michael is also a Science Blogger with Onward Science and a collaborator on the Little Laurie and Ninja Née book series.