SKILLZ of Patchogue is proud to announce that we have been nominated in the Bethpage Federal Credit Union's 2022 Best of Long Island contest in the category of Education / Learning Centers!
Brain Training for Ninjas
SKILLZ is a revolutionary concept in age-specific child development training that uses martial arts and other movement modalities as tools to teach powerful skills based on neuroscience, child psychology, education, and exercise physiology.
At our Patchogue child development center, we use developmentally appropriate techniques and curriculum from various martial arts, as well as dance, gymnastics, and STEM activities to give kids a headstart on success.
By providing a fun and engaging atmosphere in which lessons are taught the way kids learn, we can create strong mentoring relationships that allow us to convey powerful lessons that extend to all areas of each child's life.
Kids in our SKILLZ programs learn age-specific skills that focus on four main areas of development: Physical, Intellectual, Emotional, and Social development. We refer to this integrated learning model as the PIES method.
What is a SKILLZ Child Development center?
We invest in top-grade instructor training that applies science & psychology while using interactive movement modalities (such as Martial Arts) as a vehicle for connection and learning.
This includes age-specific and developmentally appropriate curriculum to help target each child's unique stage of development and uses a game-based approach to make the process fun.
SKILLZ is designed to shape the mind, which is the central command station in charge of overall development.
If you are a member of our school, a friend of our tribe, or just appreciate the potential kids have when they are provided compassionate learning opportunities, then please consider giving us your vote.
SKILLZ OF PATCHOGUE
380 East Main St
Patchogue, NY 11772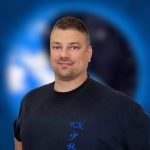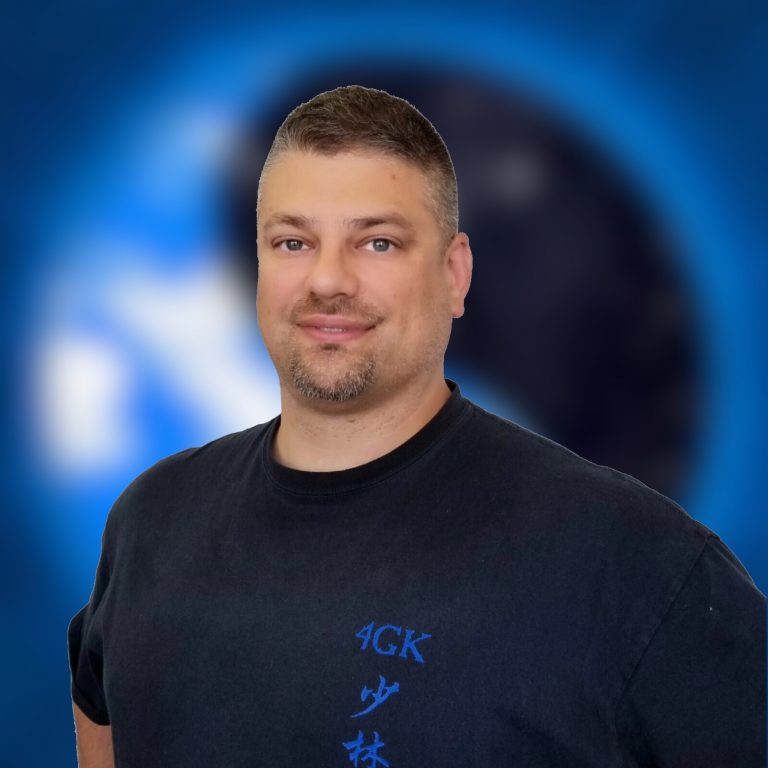 Author: Michael A Evans
Michael is a 6th-degree black sash under his teacher, Moises Arocho, and has been training in martial arts since 1985. Michael has a degree in Massage Therapy from NY College of Health Professions. He is the co-owner of 4GK Martial Arts in Patchogue, NY, and Skillz of Patchogue, a childhood development facility using martial arts and other movement modalities as the vehicle for kids' growth and success.  Michael is also the C.O.O. for Skillz Worldwide, a Master Certified Pediatric Ninja Specialist, and a business development and mindset coach.