As we posted last week on the SKILLZ of Patchogue Facebook Page, "Setting your child up for daily successes is easier than trying to punish poor behavior."  To help with this, we wanted to share some great tips on the Parent SKILLZ word: PROMPTING.  (For a more in-depth look, be sure to watch the video below)
Sometimes children make poor behavior choices simply because they are not paying attention. Other times they make poor behavior choices because they have built a habit of making poor choices.
So how can you foster PROMPTING good behavior as a parent? We suggest you deploy strategies that help set your child up for success!
One suggestion is to 'catch' your child demonstrating good behavior and complimenting him/ her for it. For example, many parents have the habit of waiting for their children to misbehave before teaching them a lesson. Instead, build a habit of 'catching' them with compliments when they have great behavior. This simple strategy of praising a child when they least expect it is a great way to build confidence in their behavior.
Another suggestion is to set your child up by giving him/ her a challenge to accomplish and reward him/ her for it. For example: tell your child to get ready for school in 10-minutes or less and you will give him/ her 10 extra minutes of play before bedtime. When children successfully accomplish challenges, they build a habit of enjoying challenges.
Notice these two strategies are about building good habits. The key is to focus more on building good habits versus focusing on bad habits. Children's brains are malleable, and these strategies will help mold them into people who have self-discipline and accountability.
So, give these recommendations a try this week, and next week be on the lookout for a Parent SKILLZ worksheet where you'll fill in the blanks to help improve your PROMPTING skills with your child!  If you'd like some bonus tips, be sure to check out this article: Prompting Good Behavior
Thank you for your attention, and have fun building your PROMPTING skillz this week!
Of course, if you need help working with your child's challenges, you can always check out our child martial arts themed development classes in Patchogue, using the internationally acclaimed SKILLZ curriculum.  More than just a kids karate class, Skillz is a complete and powerful childhood development program.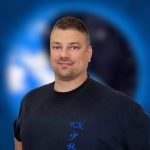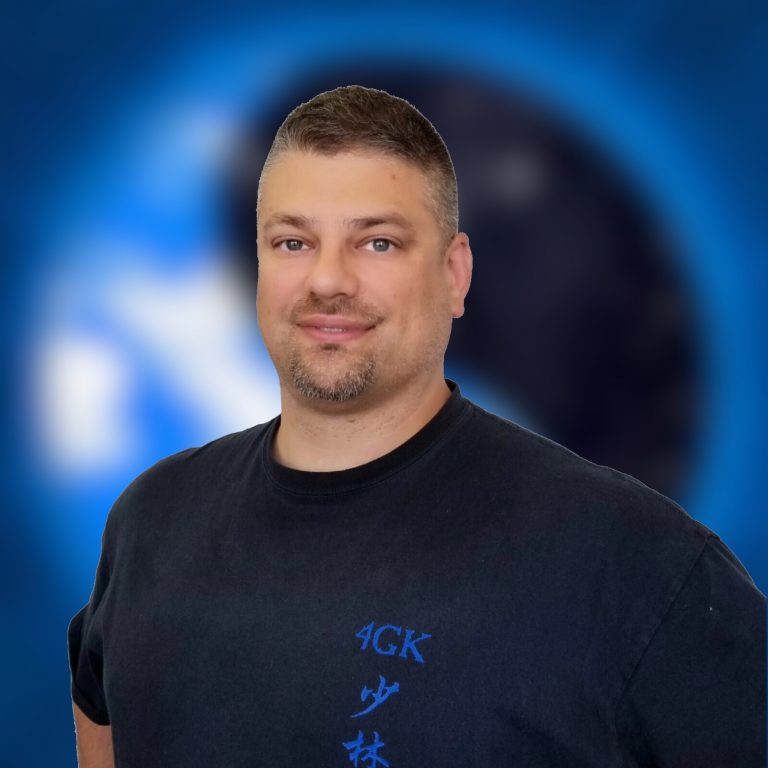 Michael is a 6th-degree black sash under his teacher, Moises Arocho, and has been training in martial arts since 1985. Michael has a degree in Massage Therapy from NY College of Health Professions. He is the co-owner of 4GK Martial Arts in Patchogue, NY, and Skillz of Patchogue, a childhood development facility using martial arts and other movement modalities as the vehicle for kids' growth and success.  Michael is also the Lead Consultant for Skillz Worldwide.
380 East Main St
Patchogue, NY 11772
631-776-8060